Heavy duty switches for demanding applications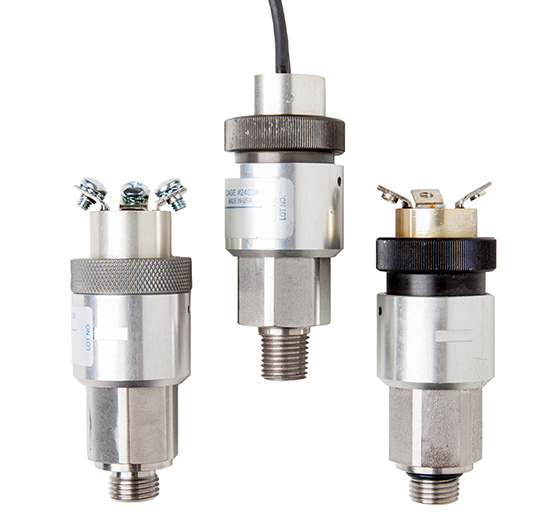 Sigma-Netics pressure and vacuum switches offer extensive cycle life under the harshest operating conditions. For more than 50 years, our ruggedized pressure switches focus on protecting equipment, processes and personnel. Our switches have served in demanding mining, oil-and-gas, aerospace, military and industrial applications.
We produce nine pressure switches: 744-S, 744-C, 744-V, 745, 784, 785, 703-U, 703-UJ, 768-S Diaphragm, 768-C Diaphragm and 768-V Diaphragm.